Here are some pics of the bits and bobs I've been up to just before I got sick... and just after I got well. :)
The usual at the gym... but I've started to do squat thrusts now (abs are in good shape, so now it's time to get a fab bum). I figure if I take it one bit at a time... I'll slowly but surely work my way to a great body. I'd advise anyone who wants to exercise, tone up and look great to stay positive, and work in successions of realistic (for your body type and condition) mini goals... not a whopping over-whelming target.
I am impatient, I have the tendency to be satisfied with under-achieving, I have such a short attention span and I'm lazy... so if I didn't live my life like that (with small little triumphs to keep me aspiring for more)... I'd be a fat hog on the couch, and still have room for dessert.
This is me making an early morning fry up breakfast for Mark and I an hour before Tennis. I loooooove my bacon and eggs. It's a once a week Sunday morning treat for us now. Other mornings it's cereal :( (but I do like my Kellog's Frosties!)
I love white tennis skirts, sunshine, and bouncing around the court like the athlete that I'm
really
not
.
But I never thought that Tennis would suit me, so I bought a cheap $14 racket instead of investing in a good racket (I got it from CashConverters... they had tonnes of the same funny China brand racket there, I think the factory closed down and had to get rid of stock... ha) . And I was right. I actually hate it. It's too much hard work!
I might play again with Mark ... cos I really like the outfits, it is a good workout for me... and I get a kick out of being able to stuff balls up my skirt for storage. How fun is that. But for the next month or so, I'm retiring my $14 racket...
I just went to
ettusais
for a make up workshop yesterday and I learnt so much. Many readers have been asking me to recommend places to go to for hands-on make up lessons. I'll let you know more details on how you can sign up for a workshop with ettusais soon.
.
I love being their ambassador!!! They gave me a whole bagful of products from the new Spring /Summer collection (not launched yet)... stay tuned, I'll introduce each one to you when the time comes. So exciting!
After the workshop, Mark and I met up with my old friend Alwyn. We only had about an hour together, but it was soooo good seeing him again. It's a great thing that the boys do like each other. :) Will post pic of that soon. I'm waiting for Alwyn to send me pics.. but it might take a while as he's probably hung over now, cos of a wild stag night with his former secondary schoolmates last night... don't know who they are, I went to a different sec school, but Alwyn became by buddy in Junior College) .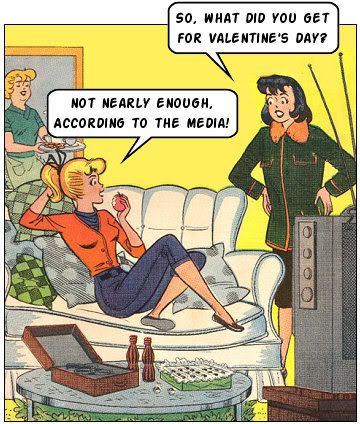 Tomorrow is going to be an exciting day!!!!! It's Valentine's Day! You'll never ever in a million years guess how I'm going to be spending mine.
haha.