Fashion is Fickle. Trends come and go. How many times have you kicked yourself for buying something trendy, hardly get to wear it... before it quickly goes out of trend!
Like the classic little black dress and a pair of great fitting denim jeans which make your ass look fab, pearls are not a trend. They are classic.
And guess what? You don't need to be Coco Chanel to pull off a look with
pearl jewellery
!
With today's trends, you can use pearls to add a splash of classy femininity and they're versatile enough to go with your casual jeans.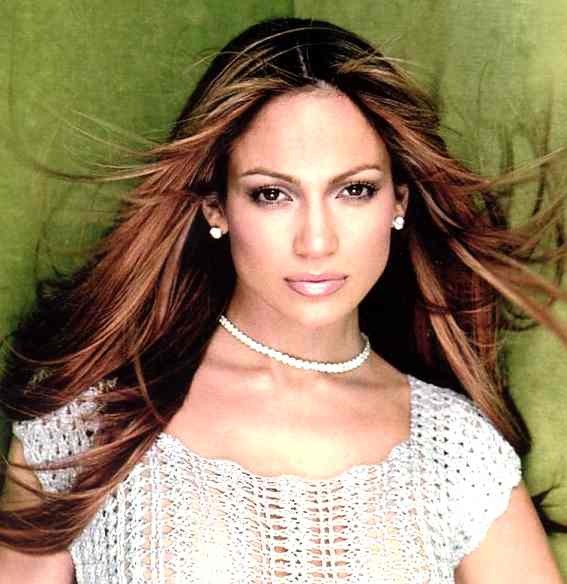 Whether it's a simple classic piece like this one on J Lo...
Or more exotic looking black pearls which adorn Sarah Jessica Parker...
Or a flirty sweet girly look which HIlary Duff prefers...
... pearls can work for every girl, every woman, every where.
But please.. Don't buy those cheap plastic pearls! It'll spoil the look!
When buying pearls, it's a good idea to look for pearls that are appraised by a professional.
Online websites such as
Classical Pearls
have all their jewels appraised by a certified gemologist, so you can feel confident in your purchase. Their jewellery is made from Genuine Japanese Akoya Saltwater and Freshwater Pearls. Every pearl is hand-picked and hand-knotted with care. And they are guaranteed 100% genuine.
Best part of this is that it is affordable! Prices start from $39 for simple pearl earrings. (All prices in US$, free shipping worldwide!)

Here are my top 3 favourite items.


$119 with free shipping
The black pearl is rarer than your typical white pearl. It's got class yet it's exotic looking at the same time. Black pearls are perfect for the unconventional woman who likes to
$159 with free shipping
This luxurious piece has 3 strands... for the ultimate glamorous look. (Yet it doesn't cost that much more!) This would go great with a fabulous evening gown.
$90 with free shipping
I am a sucker for the classic single strand of pearls. To me, single strand pearl chokers are traditionally associated with elegant simplicity. Perfect for the girl who doesn't want to look like she's trying too hard to look sophisticated.